Greetings...I am coming to you from yet another vodka monday here in the new place. I'll make this one short and sweet...I've had quite the day.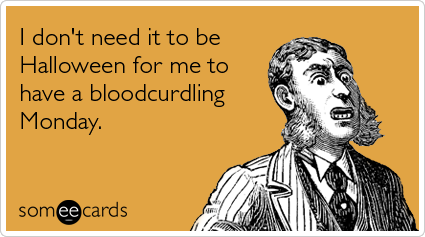 So, as a cure for the Mondays, I soaked in the whirlpool tub (with the bubbles on) and tried relax. Now I am laying in bed, catching up on all my blogs and enjoying these:

Vodka tonic...



My favorite show ever


And that's pretty much my evening....vodka and Felicity. Call me crazy but I love the show (it's my all-time favorite), and I covet my DVD's of all 4 seasons.
Anyways, Happy Monday blog world :-)